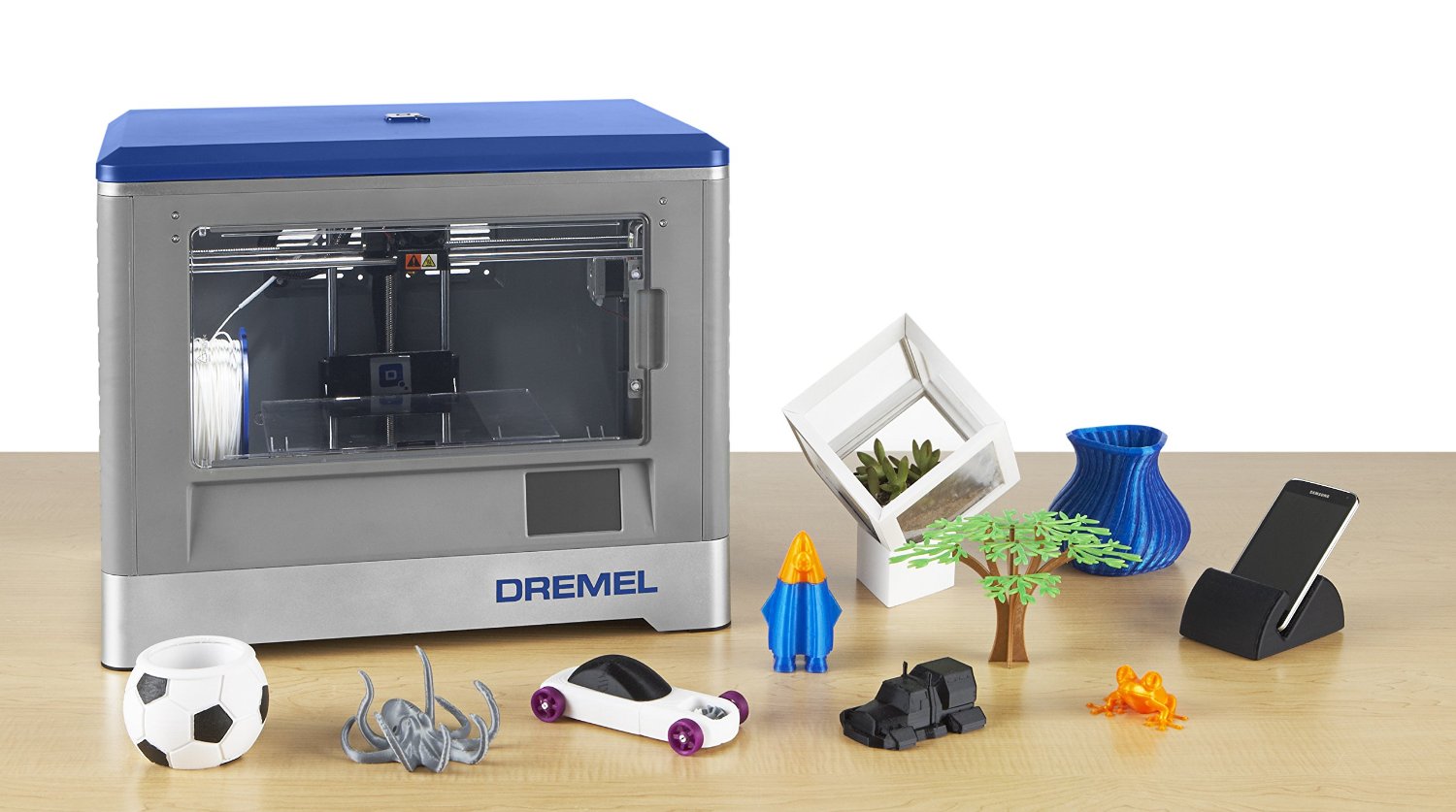 Brief
The project consisted in designing a digital model that could be downloaded in the Dremel Idea Builder library. It had to be small to fit inside and useful to users.
User-Centered Design
To design a product around the needs and wants of a specific user by studying them and their context.
User
8 Erasmus students, sharing a kitchen in astudent house.
Context & Needs
Managing the waste and separating the trash is a must.
Moodboard
Which colors and shapes reproduce the clean feeling?
Connector
The same piece connects to make the base of the structure and the hanger of the 3 different bag