Process Based Design
To design a defined product through an specific material making design decisions based on manufacturing efficiency.
The Brief
The challenge was to design a wall hanger from metal sheets.
CHOSEN MANUFACTURING PROCESS
The easiest way to make a concave curve (as hanger) is by bending the metal. With laser cut (for small production) or diecut we can achieve any desire shape.
Design Inspiration
Inspired by natural horns used for decoration and as hangers.
Designed for kids in playrooms as usual demand in market.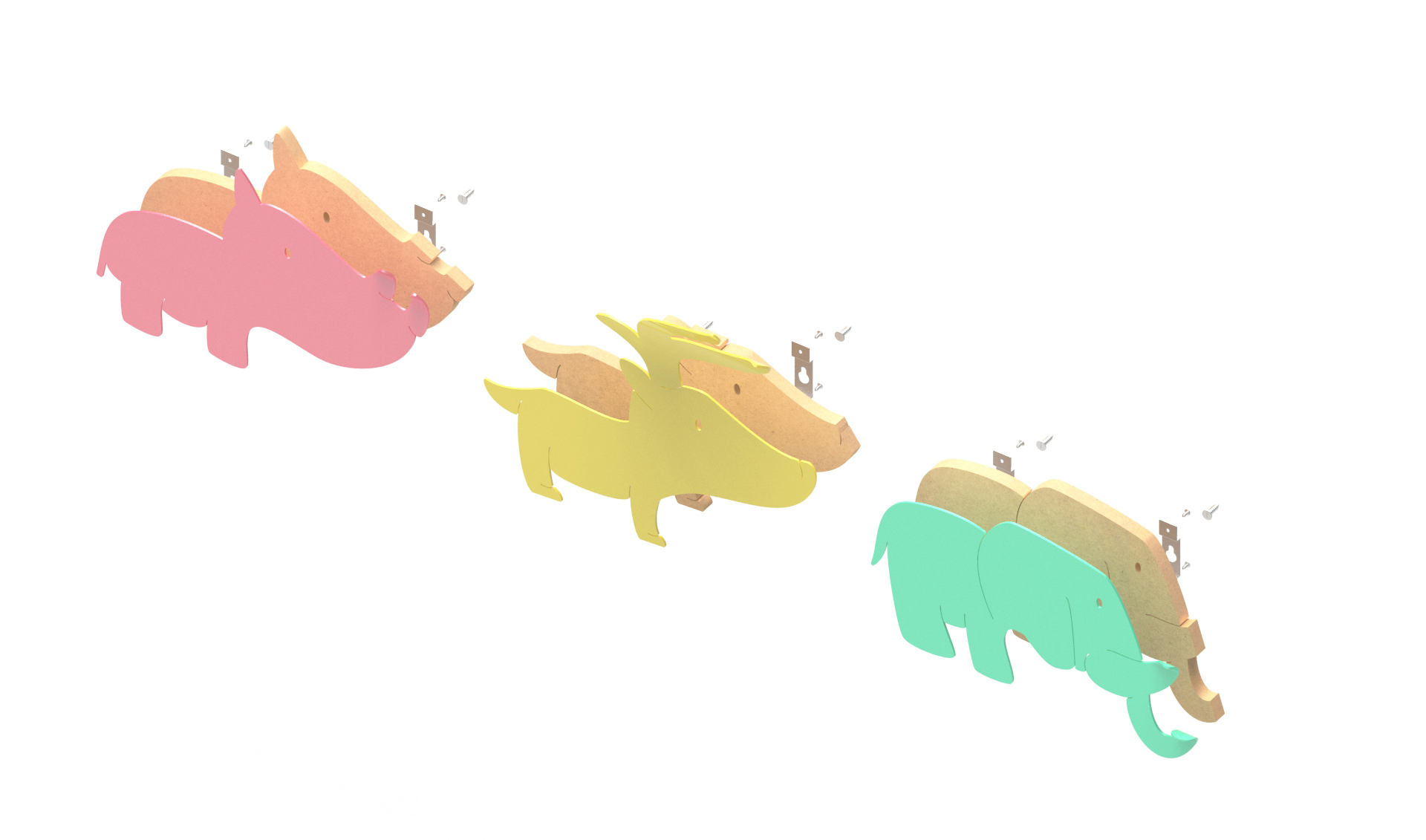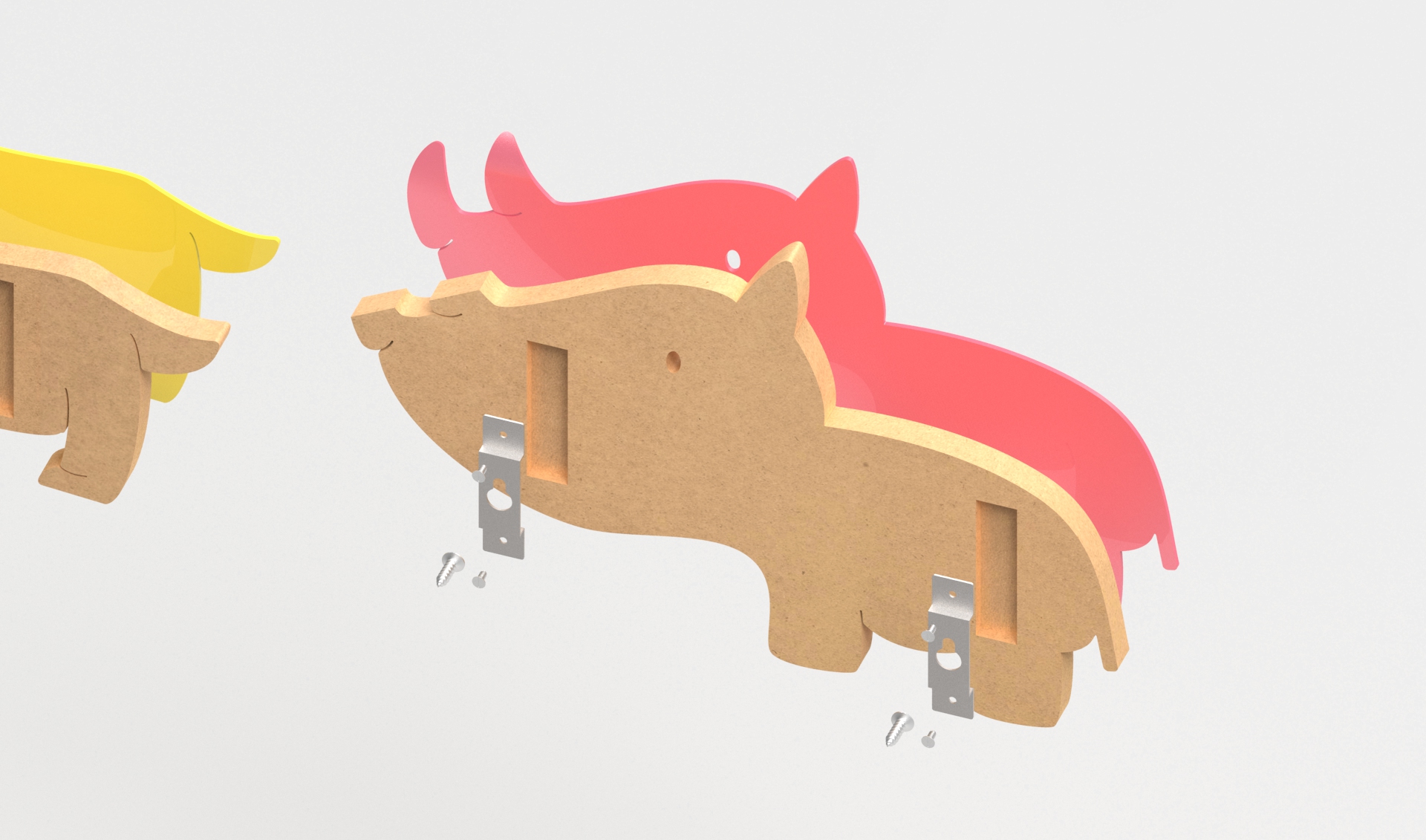 Costs and documents
General and unitary costs to calculate the selling price and cost per production hour.
Finding suppliers
Managing the suppliers purchase and material delivery. At the same time supervising the production quality.