Product Translation
Taking the main strengths of a product and translate them into a new product.
The Scope
Brainstorming to determine the new scope by answering to "el qué" (what).
On the right, a brief analysis of the chosen scope: office furniture, more specifically, co-working. The good, the bad, and the new ideas were found through some benchmarking.
Vision & form board
Making a board to explain what you envision your product to be like.
And creating a physical board that will explain the feeling of it through materiality.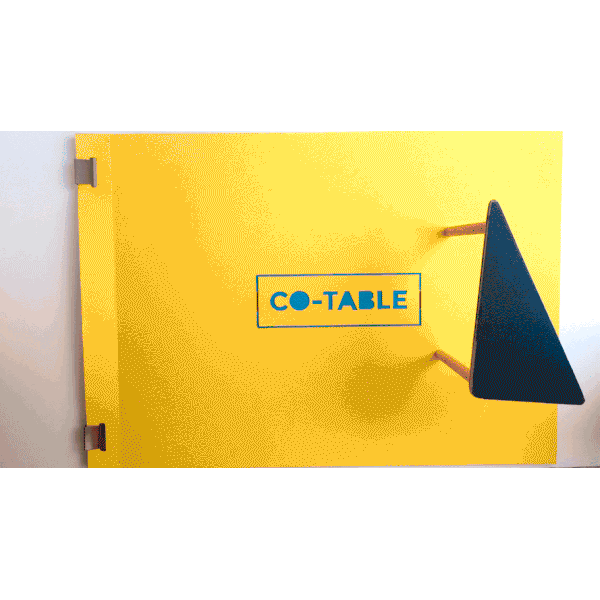 Renders
The tables can be arranged in multiple ways by moving them along the edge or separating them.
The legs
Each table rotates and moves through hidden ball-bearings under the legs.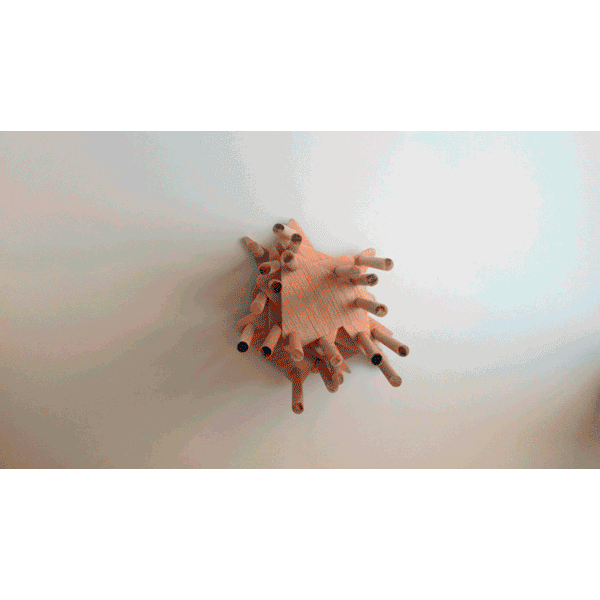 Scale models
Tables can be moved along the rail, rotated or separated.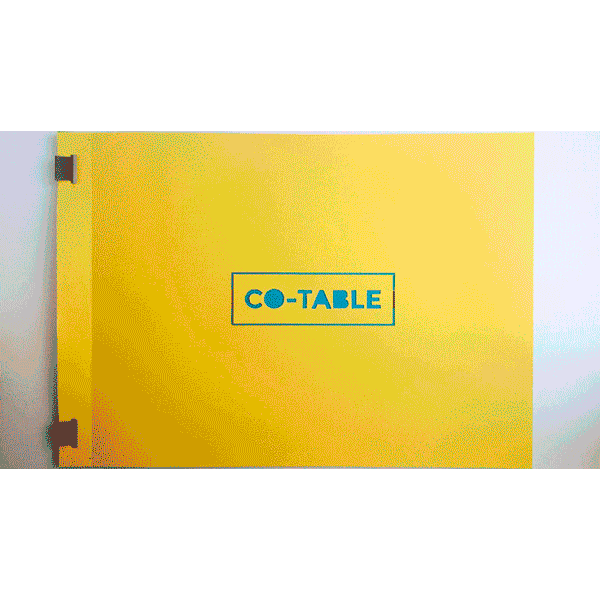 Dossier
Quick view of the dossier for the final presentation.